Die Progressive Metal Band Psychotic Waltz hat heute ihr neues Album 'The God-Shaped Void' via InsideOutMusiv veröffentlicht. 'The God-Shaped Void' ist das erste Album der US-Amerikaner seit 1999. Ihr letztes Studioalbum 'Dark Millenium' wurde 1999 via Institute Of Art Records veröffentlicht. Zur Feier des releases ihres neuen Albums haben die Amerikaner nun auch das Musikvideo zum Song 'While The Spiders Spin' veröffentlicht.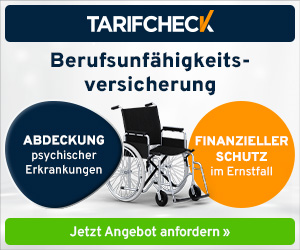 Psychotic Waltz – 'While The Spiders Spin' Musikvideo
Am 13. Dezember 2019 wurde bereits die Single 'Devils And Angels' veröffentlicht, welche ebenfalls auf der neuen Platte enthalten ist. Insgesamt hat das heute erschiene Album 10 Titel.
'The God-Shaped Void' Tracklist
Devils And Angels
Stranded
Back To Black
All The Bad Men
The Fallen
While The Spiders Spin
Pull The String
Demystified
Sisters Of The Dawn
In The Silence
Erhältlich ist das gute Stück als LP, CD mit Mediabook und als CD im Jewelcase.
» Jetzt das neue Psychotic Waltz Album 'The God-Shaped Void' bei EMP sichern* oder auf Amazon:
Letzte Aktualisierung am 19.02.2020 / Affiliate Links / Bilder von der Amazon Product Advertising API
---
Übrigens: meinmusikland.de wird voraussichtlich im März umbenannt zu Metal Madness und dann unter der Adresse metal-madness.de erreichbar sein. Auch ein neues Logo ist schon am Start.


Anzeige